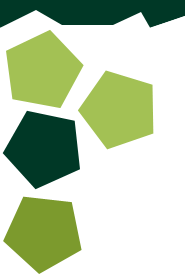 New Arrivals
Synthetic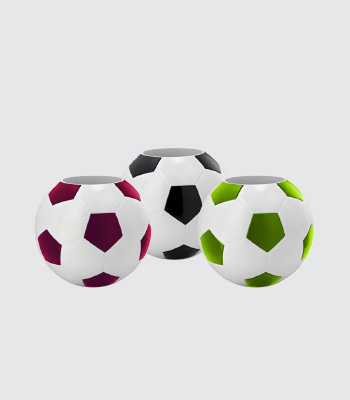 Football 'Synthetic'
Dimensions
| | | | | | |
| --- | --- | --- | --- | --- | --- |
| | | | | | |
| 80 | 70.5 | 29.3 | 40 | 69 | |
| 60 | 53 | 22 | 30 | 51.5 | |
| 20 | 17.5 | 7.5 | 10 | 16.5 | |
Description
This high quality Synthetic planter, suitable for both indoor and outdoor applications, follows many months of design and development.
Meticulous preparation of the master mould followed by 6 individual paint applications, giving a high gloss finish, which is this then lacquered. 3D seam replication highlighting 'panels', double thickness for durability.
Point of interest
Footballs are made with alternating panels of hexagons and pentagons of equal edge lengths. Once inflated a perfect sphere is the result.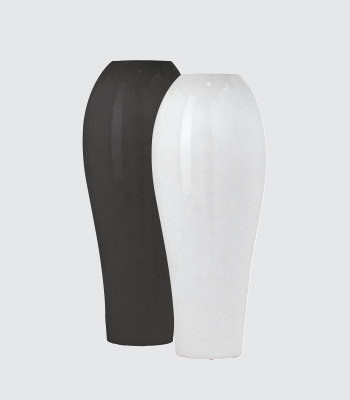 Raindrop 'Black & White'
Dimensions
Description
A synthetic base clad
Hand lacquered
100% waterproof, suitable for indoor use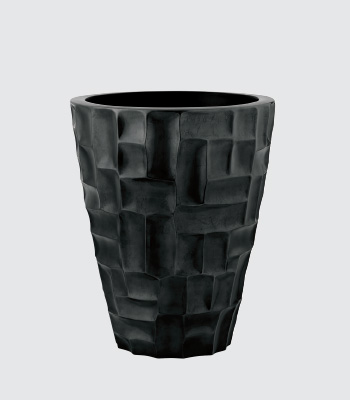 Mosaic 'Synthetic'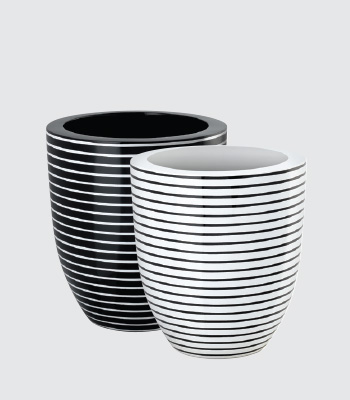 Zebra Stripes 'Synthetic'
Dimensions
| | | | | | |
| --- | --- | --- | --- | --- | --- |
| | | | | | |
| 18 | 18 | 15 | 17 | 17 | |
| 32 | 30 | 18.5 | 26 | 29 | |
| 40 | 37 | 22 | 33.5 | 35 | |
| 50 | 45 | 28 | 43.5 | 43 | |
| 60 | 54 | 34 | 53 | 52 | |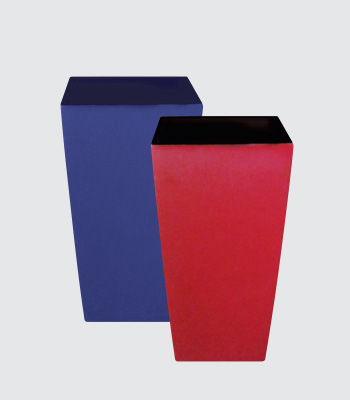 Elegant Square 'Table Top'