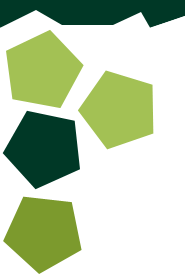 About Hosse
HOSSE brings more than 30 years of expertise in landscaping. Having worked with all leading international pot manufacturers, we have introduced their products in the projects we undertake to ensure the highest standards of quality. With extensive knowledge on decorative pots, HOSSE was founded in 201 as a dedicated entity to manufacture high-quality synthetic pots.
Today, we have defined our credentials in the industry as a leading manufacturer of state-of-the-art aluminium, stainless steel and synthetic planters. This was the result of in-depth planning, tremendous hard work and unwavering dedication to redefine the standards of the decorative pots industry. Today, with over 100 products made of different materials and finishes, 7,000 sq.ft of storage, advanced machinery and a dedicated R&D department committed to innovation, HOSSE is led by a team of experienced professional.
Our partnership with leading logistics companies ensures seamless supply and distribution. However, our differentiating strength is our focus on exemplary customer service. With a growing list of satisfied customers, who return to us for all their requirements, HOSSE continues to build on its culture of innovation rolling out at least five new products annually, giving a diversity of choices for our valued customers.
We welcome you to browse through the website and get inspired.
Manmohan Ravi Prakash
Managing Director.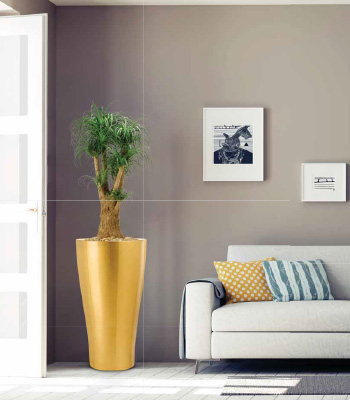 Company Core Values
Customer Success
Staff Satisfaction
Operational Excellence
Innovation
Mission & Vision
To develop strong customer relations and provide high levels of customer satisfaction by investing in cutting edge technology and offering high quality products.