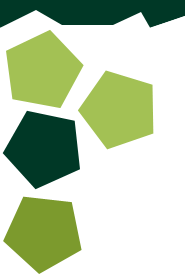 Synthetic Collection
Cheerful Synthetic
The synthetic planter range is highly diverse.
The shape, size and colour variations provide the most options of any of the ranges.
They are all lightweight for their size, strong and utilitarian, they also, size for size, would be classified as the most practical choice when budget is an issue. All planters in this range are waterproof.
Description
Made of high quality fiber reinforced resin
Lightweight & waterproof
Robust, suitable for indoor & outdoor use
Uniform, glossy lacquered finish
Standard colours, black , white & brown
Available in any RAL colour for small premium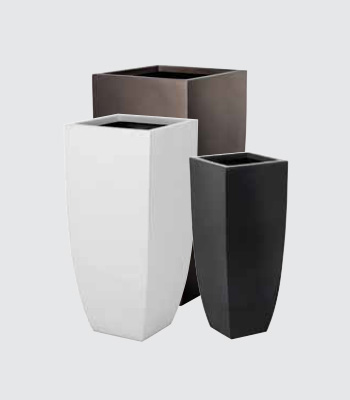 Cheerful Synthetic Collections
(with Dimensions)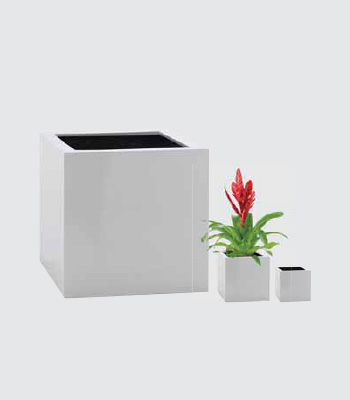 Synthetic 'Square'
Dimensions
| | | | | | |
| --- | --- | --- | --- | --- | --- |
| | | | | | |
| 50 | 50 | 50 | | | |
| 15 | 15 | 15 | | | |
| 10 | 10 | 10 | | | |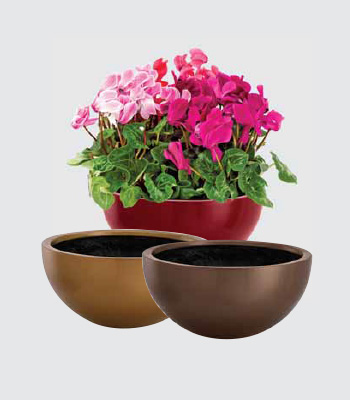 Synthetic 'Bowl'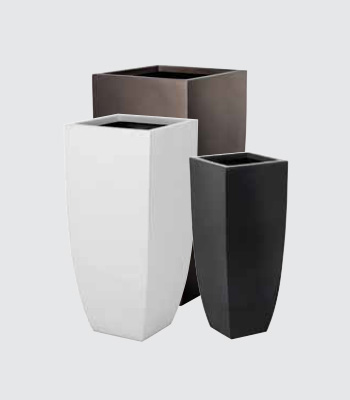 Elegant Square 'Synthetic' - Tall Vases
Dimensions
| | | | | | |
| --- | --- | --- | --- | --- | --- |
| | | | | | |
| 28 | 28 | 70 | 23 | 16 | 16 |
| 36 | 36 | 80 | 30 | 22.5 | 22.5 |
| 44 | 44 | 90 | 38.5 | 26.8 | 26.8 |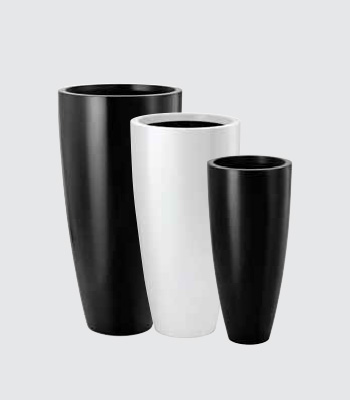 Teardrop 'Synthetic' - Conical Vases
Dimensions
| | | | | | |
| --- | --- | --- | --- | --- | --- |
| | | | | | |
| 30 | 65 | 15 | 25 | 63 | |
| 38 | 75 | 22 | 32 | 73 | |
| 45 | 90 | 25 | 39 | 88 | |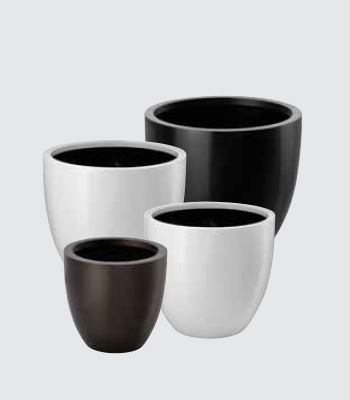 Coddler 'Synthetic' - Couple
Dimensions
| | | | | | |
| --- | --- | --- | --- | --- | --- |
| | | | | | |
| 18 | 18 | 15 | 17 | 17 | |
| 32 | 30 | 18.5 | 26 | 29 | |
| 40 | 37 | 22 | 33.5 | 35 | |
| 50 | 45 | 28 | 43.5 | 43 | |
| 60 | 54 | 34 | 53 | 52 | |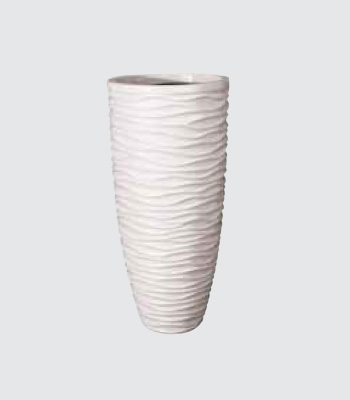 Elegant 'Synthetic' - Tall Vases
Dimensions
| | | | | | |
| --- | --- | --- | --- | --- | --- |
| | | | | | |
| 28 | 28 | 70 | 23 | 16 | 16 |
| 36 | 36 | 80 | 30 | 22.5 | 22.5 |
| 44 | 44 | 90 | 38.5 | 26.8 | 26.8 |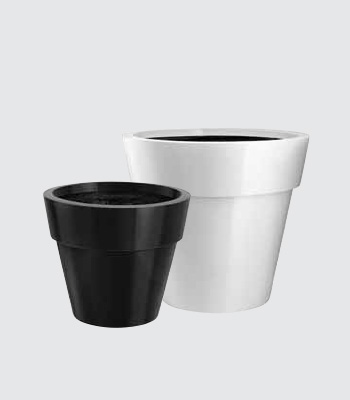 Goliath 'Synthetic' - Conical
Dimensions
| | | | | | |
| --- | --- | --- | --- | --- | --- |
| | | | | | |
| 50 | 50 | 30 | 43 | 48 | |
| 70 | 60 | 42 | 60 | 58 | |
| 100 | 90 | 60 | 87.5 | 88 | |
| 120 | 100 | 72 | 106 | 97 | |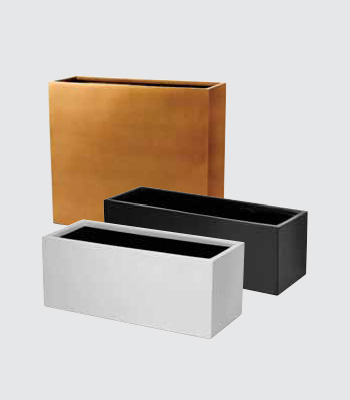 Rectangular Low 'Synthetic'
Dimensions
| | | | | | |
| --- | --- | --- | --- | --- | --- |
| | | | | | |
| 90 | 30 | 80 | 85 | 25 | 78 |
| 75 | 30 | 30 | 75 | 25 | 28 |
| 90 | 30 | 30 | 85 | 25 | 28 |
| 65 | 30 | 30 | 60 | 25 | 28 |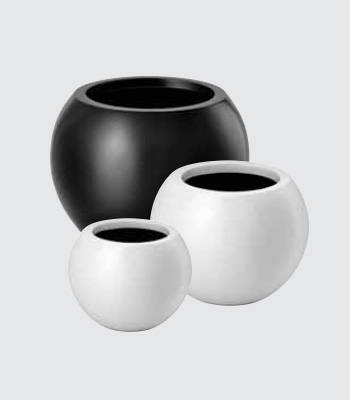 Globe 'Synthetic'
Dimensions
| | | | | | |
| --- | --- | --- | --- | --- | --- |
| | | | | | |
| 25 | 25 | 15 | 19 | 24 | |
| 54 | 45 | 27 | 34 | 43 | |
| 82 | 57 | 40 | 57 | 55 | |